XT170/120 UltraClean Tumblers
Our main lineup for 2014 remains the XT120 and XT170 lines of UltraClean Laundry tumbler-dryers from,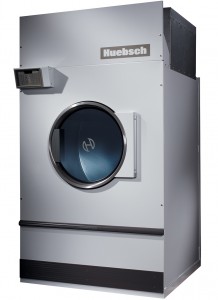 soon to be joined by the XT200. See below for brochures on the lineup of Huebsch-based equipment we offer. Note that the carbon steel, painted fronts in the brochures are replaced with stainless steel on all XT models offered by UltraClean Laundry Equipment.
Huebsch specs and brochures are available here: